January 13, 2020
Awesome Novels To Read With Year 4 and 5 Students.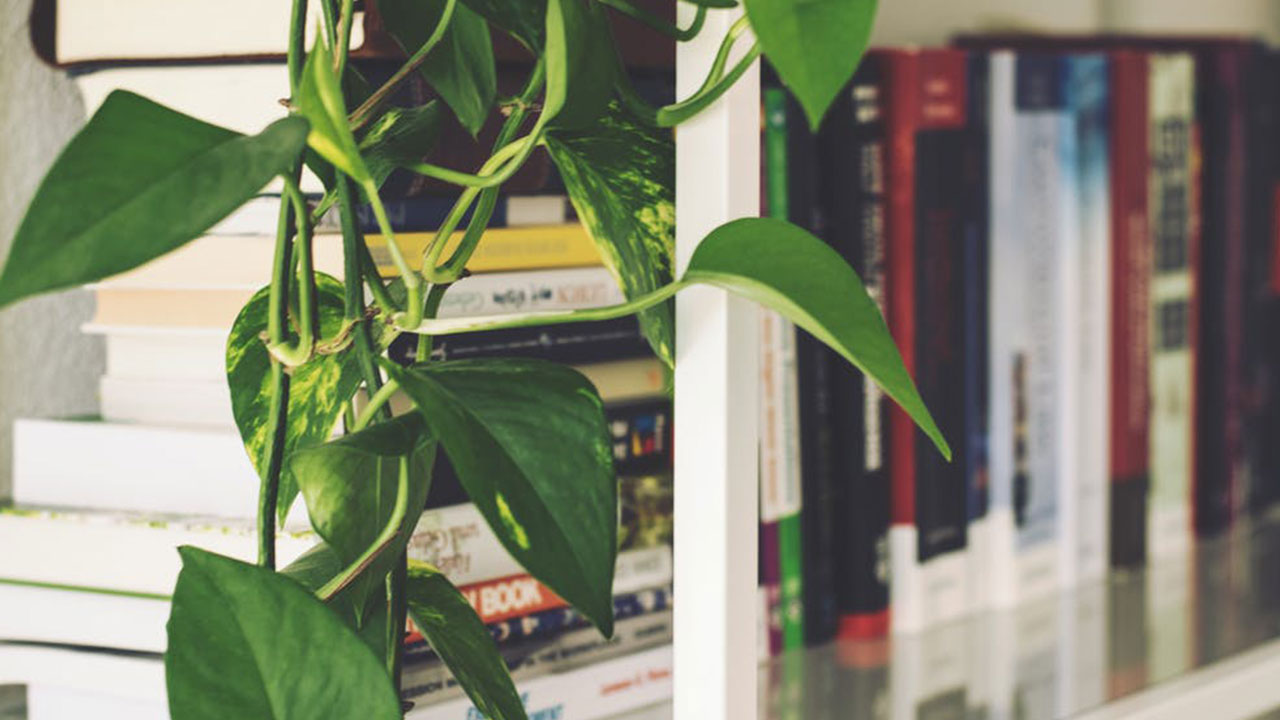 If you need some inspiration for a new novel for your Year 4 or 5 class, keep on reading! Here are a few ideas that spring to mind. Always read the book first to check it is suitable for your students. Our 'A Novel Response' resource an be used to respond to any of these novels. Happy reading!
Wonder by R.J. Palacio
The Lemonade War by Jacqueline Davies
How to Bee by Bren MacDibble
Escape from Mr. Lemoncello's Library by Chris Grabenstein
Tom Appleby, Convict Boy by Jacquie French
The One and Only Ivan by K.A Applegate
Girl Underground by Morris Gleitzman
Friday Barnes Detective Series by R. A. Spratt
The Chronicle of Narnia by C.S. Lewis
Boy Overboard by Morris Gleitzman
Storm Boy by Colin Thiele
Once Series by Morris Gleitzman
Ugly by Robert Hoge
Fish in a Tree by Lynda Mullaly Hunt
Holes by Louis Sachar
Treehouse Series by Andy Griffiths
Pippi Longstocking by Astrid Lindgren
Stuart Little by E.B. White
Run Wild by Gill Lewis
Zac Power Series by H.I.Larry
The Honest Truth by Dan Gemeinhart
The Tales of Despereaux by Kate DiCamillo
Charlie and the Chocolate Factory/BFG and more by Ronald Dahl
Charlotte's Web by E.B.White
Sister Heart by Sally Morgan
Home of the Brave by K.A.Applegate
Who am I? The Diary of Macy Talence, Sydney 1937 by Anita Heiss
Choose Your Own Adventure Series by R. A. Montgomery
The World's Worst Teachers by David Walliams
Paper Planes by Steve Worland
A Long Walk to Water by Linda Sue Park
Paul Jennings books.
Naomi x
For engaging teacher resources, check out www.pointpro.com.au