August 12, 2019
Ideas To Switch Off!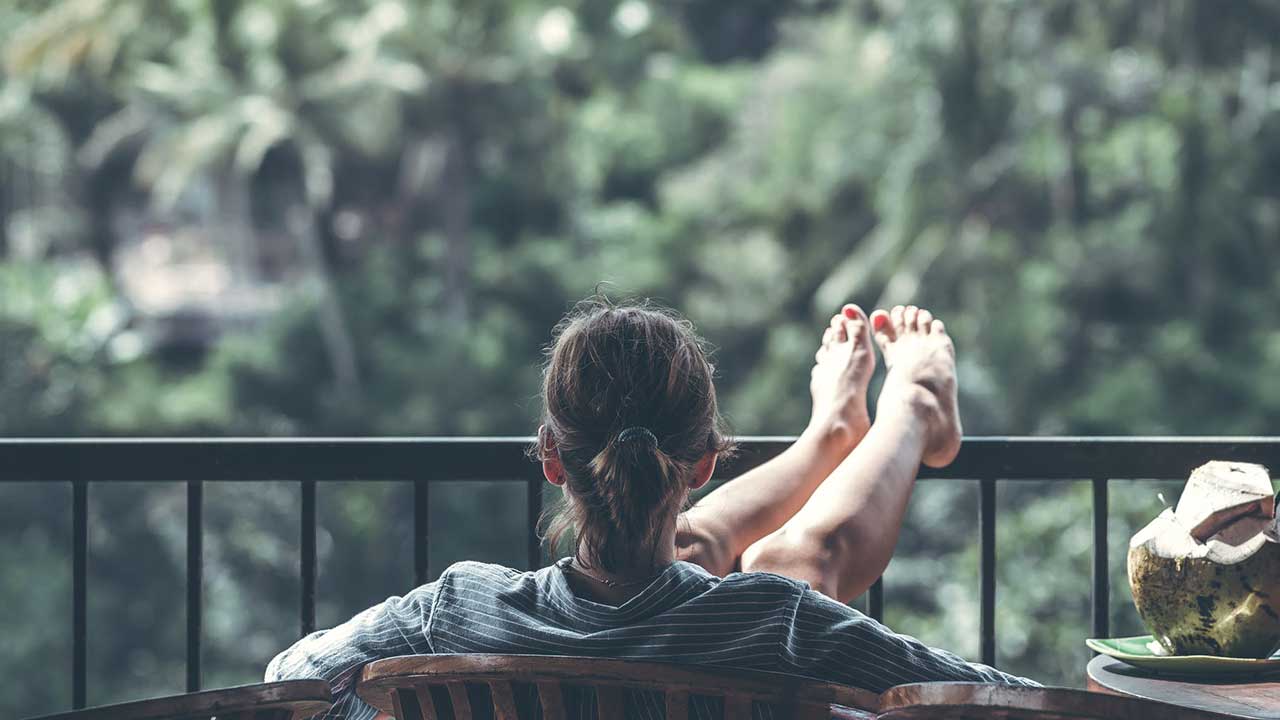 Most teachers find it hard to transition from work mode to relax time. We want to, but often our mind keeps mulling over the 101 things we need to do. I posed this question to teachers on my Facebook page – Point Production and Design Teacher Resources. (You are welcome to join us if you haven't already). I wanted to share some of their responses with you. They really hit the nail on the head with their practical tips.
"Teaching is a consuming profession, and we are really bad at putting ourselves first.  But we must, because a healthy, happy teacher is much better than one who isn't. Find whatever it is that keeps you happy…..Do things that make it impossible to think about work. Whether it be team sports, a core class, go for a walk with music to a park. Spend time talking to your significant other and really listen to them. Spend time with family and friends and be in the moment with them." – Fred
"I change out of my work clothes and just be me. Weekends and holidays are mine too. Set strong boundaries." – Pauline
"Watch mindless TV or crocheting." – Melanie
"Leave my computer at work." – Clancy
"Listen to my choir practice tracks on the way home from school and plan what I want to do when I get home." – Jen
"Watch a show on Netflix." – Lisa
"Spend time with my family." – Cindy
"Mum duties." – Nicole
"Crossfit." – Zita
"Drive home without the radio on." – Jacq
"Changed to supply/relief teaching so it is easier to switch off." – Sandra
"Enjoy a wine." – Rachel
"Drive round on a ride on mower with a cup of coffee." – Jenny
"Mountain biking." – Eileen
Find what works for you. Whether it is sitting outside and having a cuppa; going for a walk; getting amongst nature; talking to a friend on the phone; playing with your dog; flopping on the couch and doing nothing or getting in the garden, please learn to switch off from work. You will be a far better teacher when tomorrow rolls around.
Naomi xx