July 24, 2019
Inexpensive STEM/STEAM Resources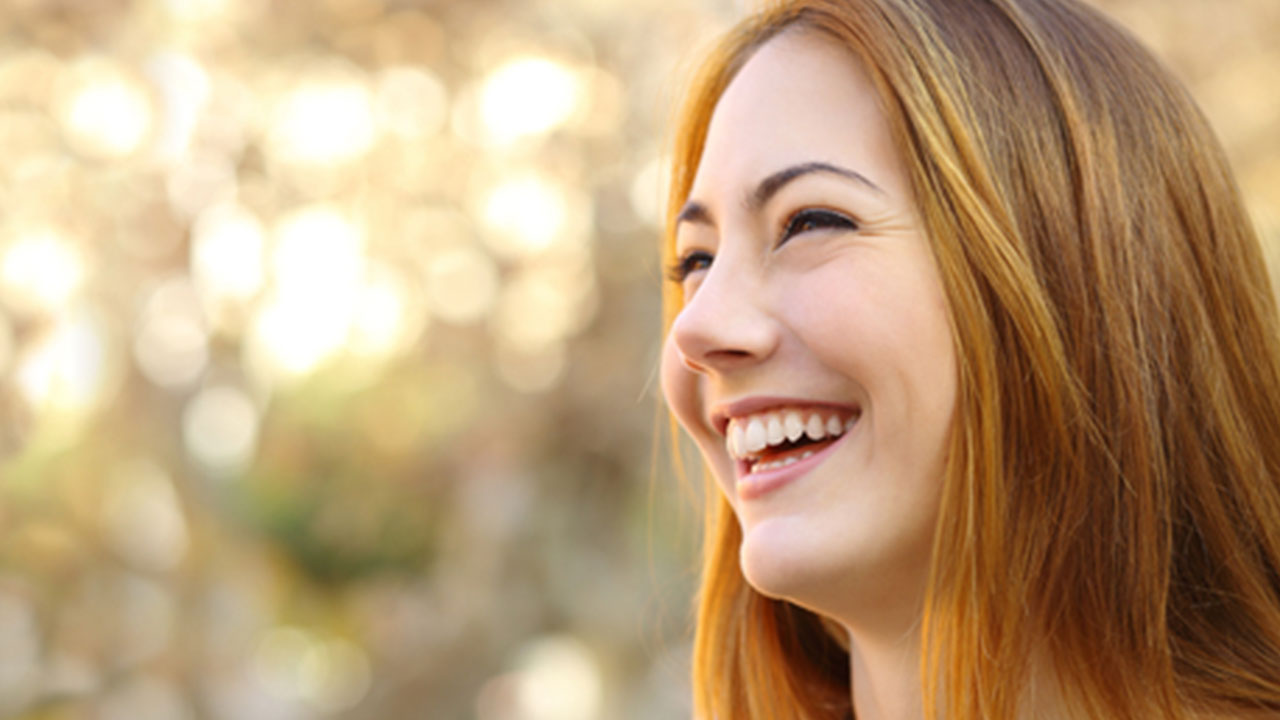 A lot of teachers wonder what inexpensive STEM/STEAM resources they could collect for the classroom. I have compiled a list for you. It is by no means exhaustive, but will give you a good idea. Parents are usually very happy to collect these for you too.
Let the creating begin!
Newspapers (lots!)
String of varying thickness
Rubber bands
Sticky tape
Masking tape
Paper clips
Straws
Rulers
Cardboard rolls
Paddle pop sticks
Match sticks
Blu-tack
A4/A3 paper
Cardboard
Scissors
Wood
Tissue paper
Bubblewrap
Styrofoam packaging and pellets
Plastic packaging
Cotton material
Aluminium foil
Cling wrap
Pegs
Balloons
Cardboard boxes of different sizes
Bottles and cans washed out
Lids
Eye droppers
Measuring tapes
Cupcake cases
Pipe cleaners
Coins
Wadding
Elastic
Unifix cubes
Plastic cups
Cord
Magnets
Glue Sticks
Measuring jugs
Liquid craft glue in sauce bottle containers
Wooden dowel
Poly pipe
Lots of containers to store all your supplies.
Check out our STEM/STEAM Challenges HERE!
Enjoy!
Naomi