August 1, 2019
Parent Teacher Interviews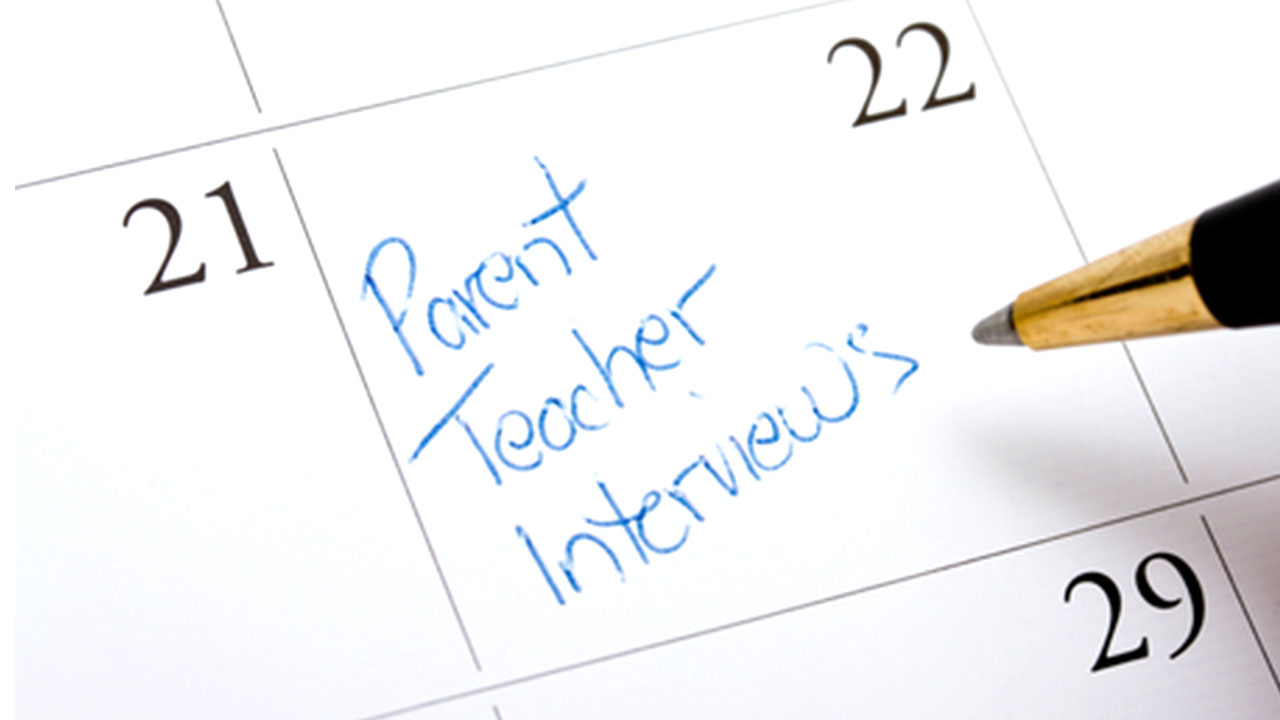 A few hints.
As a teacher, do you dread the parent / teacher interview? Make parent interviews a positive experience by using some of these strategies.
PREPARE
Thoroughly prepare written notes on each student that you will be discussing. Include their strengths and weaknesses as well as social and behavioural aspects. Have copies of their latest tests and anecdotal records ready to show and discuss.
SANDWICH
Adopt a sandwich approach to the interview. Begin the interview by discussing the child's academic strengths. Next, discuss areas of concern both academic and behavioural. Finish the interview by talking about their child's positive character qualities. e.g. perseverance, kindness and patience.
MAKE AN ALLY
Determine to get the parent on-side to work together as a TEAM. You will make faster progress!
EVIDENCE BASED
Show samples of work the student has been doing across a variety of subjects. Use it to show how much they have progressed.
FIRST IMPRESSIONS
Tidy your classroom and make it visually appealing. Display your student's work. A vibrant, ordered classroom makes a great impression and will often help parents form a positive opinion of you as a teacher.
REMEMBER THE PARENTS
Place chairs outside of your classroom for parents who are waiting. Have a table with a bowl of mints and a handwritten welcome note or teaching quote.
KEEP IT FRIENDLY
Be strategic how you place tables and chairs for the interviews. Do not sit behind your desk – it creates a barrier.  I prefer an open plan with chairs at a slight angle. Avoid placing chairs directly opposite each other as it can be confronting. I sometimes place a student desk next to me with a timetable and fresh flowers in a vase to help create an open, friendly atmosphere. Make sure that confidential notes are kept private.
BE PROFESSIONAL
Smile and maintain eye contact.  If you are addressing incorrect behaviour, give parents specific examples. Don't just talk about the problem, be solution focussed. Focus on strategies that you can both use to overcome challenges.
BE MINDFUL OF TIME
Stick to the time limit.  If there is more to discuss, make another appointment time. For the parent who just wants to keep talking, take the lead and start walking towards the door. They will soon follow. Always smile and thank them for coming to the interview.  Some teachers use a timer but I find this a little clinical. Always take the lead and explain that you don't like to keep other parents waiting. Be mindful of your time.
DON'T COMPARE STUDENTS
Every student is an individual. They have different home lives and socio-economic backgrounds and all have their own strengths and challenges. Be an encourager.
CONCLUSION
Once the interviews are over, treat yourself to something special. Do it! You've certainly earned it!
'till next time…
Naomi x